Experience Greece at it's fullest!
Experience Greece like a local!
Greek language retreats!
"Be a Greek for a week" is a full immersion language retreat in Greece, specially designed for Greek language lovers and learners of all levels who are passionate about the Greek language and want to visit Greece with a focus on learning and practice Greek, who are excited to work and spend time with a native certified language tutor and coach, who will customize their learning and guide them through this linguistic journey, respecting their specific language skills and needs. You will be improving your conversational skills, by getting speaking practice, you will learn new vocabulary and funny colloquial phrases that will make you sound more Greek as well as learning tips and technices to use for your study back home, and all that combined with workshops, walks and outdoor activities.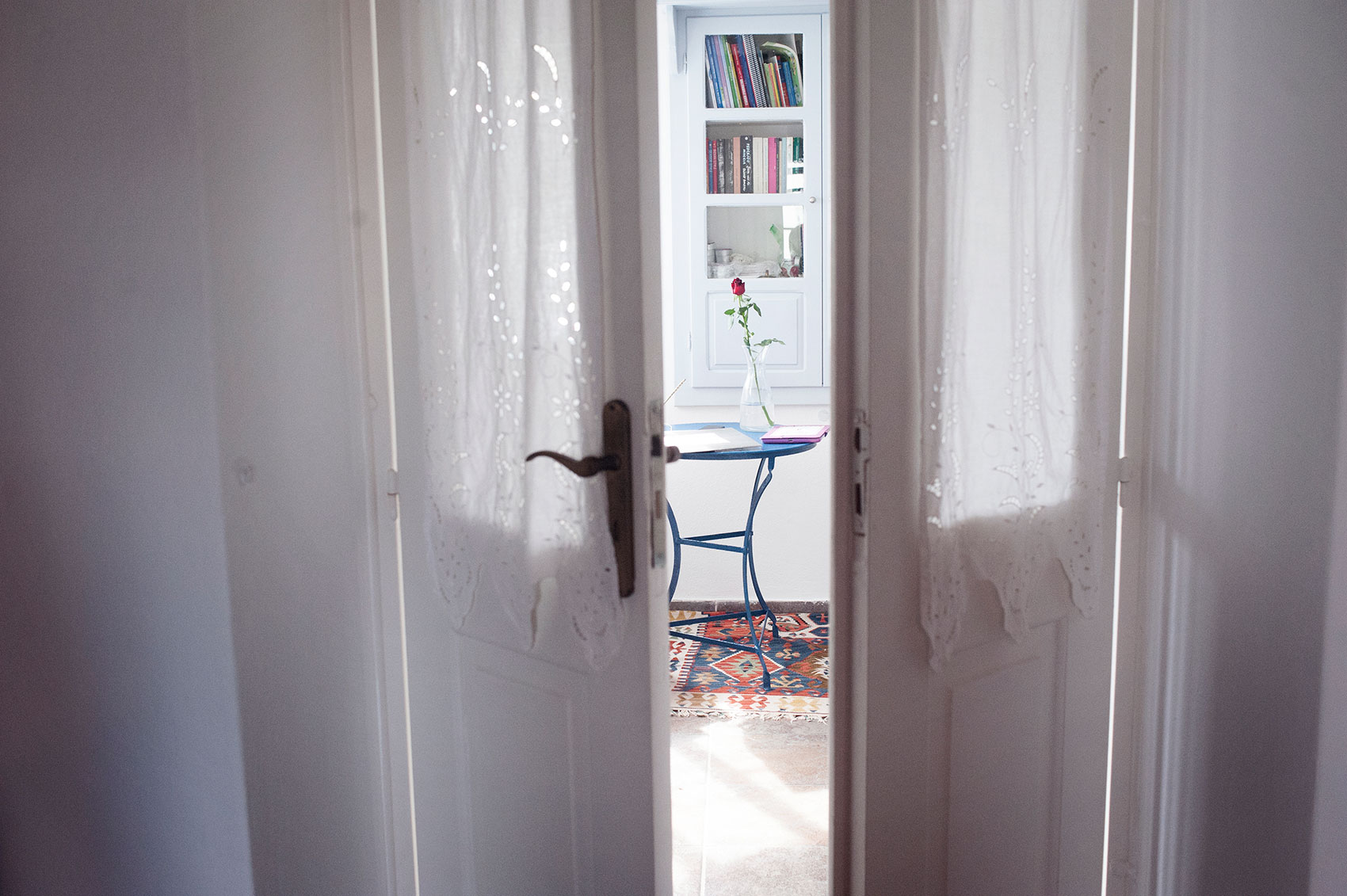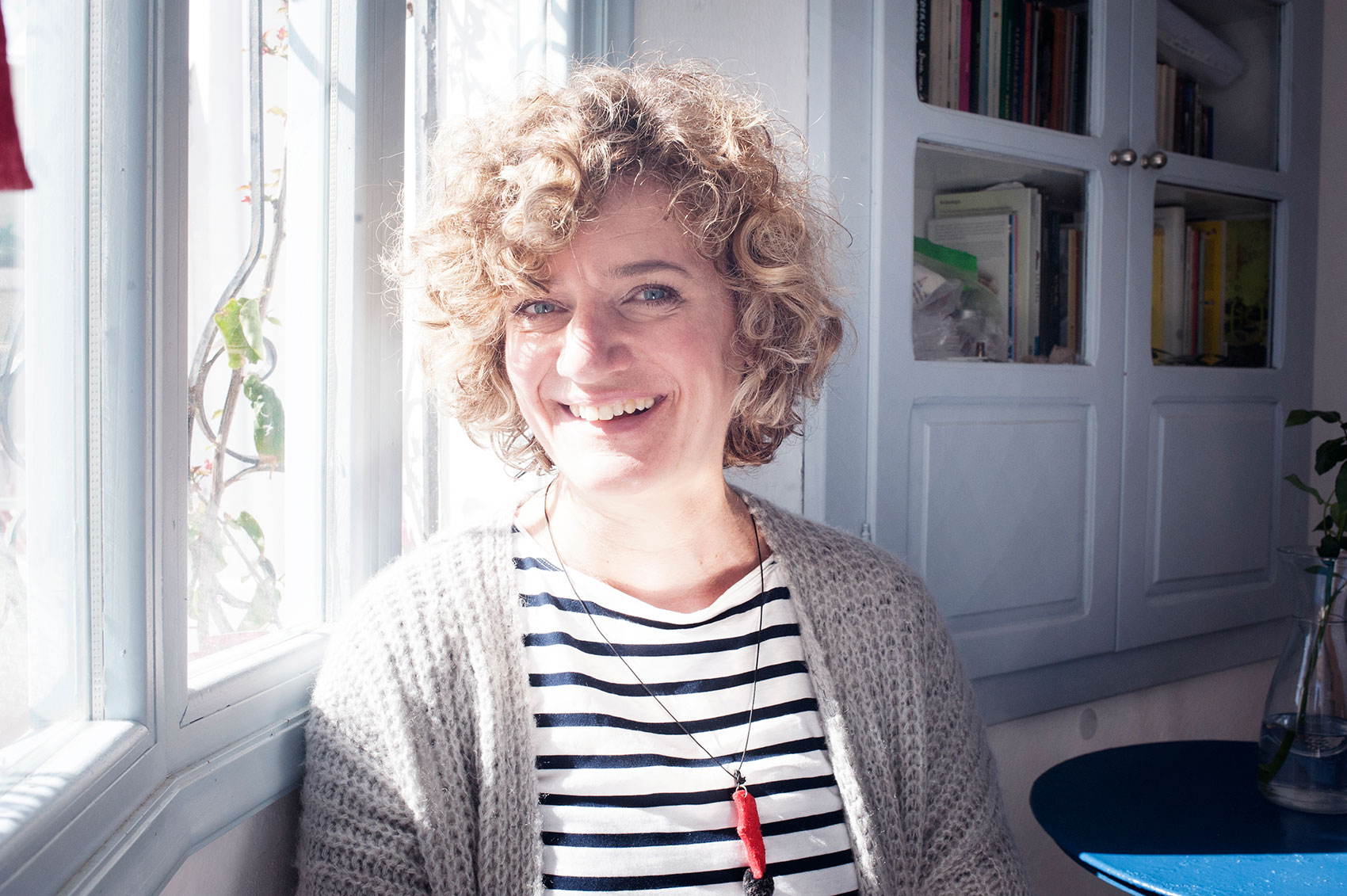 Cooking
Cooking with languages! A cooking lesson, on Friday, preparing a traditional Greek recipe, and using the language, communicating with fellow students-chefs, and most importantly, having fun while sharing a fantastic home made meal together!
Outdoor activities
Swimming, Snorkeling, Horseback riding, Sea Kayaking, SUP, Day trips along the eastern coast of mt Pelion.
Walking tours
Walking tours to explore both the history and culture of Greece through its natural and urban landscape.